Step 1: Sign in or make an account at www.photobucket.com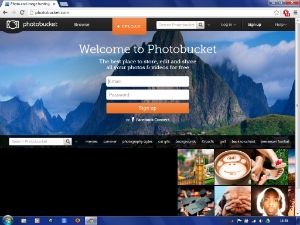 Step 2: Click upload and chose the file/s you want to upload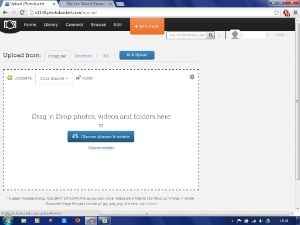 Step 3: !Important! Click edit on your photo once it has uploaded, Then select re-size. This will make sure your image is not to big for the screen and take up too much space. I would suggest a size width of around 300-400.
Step 4: Click on the image you want to put on eastdulwichforum and copy the code in the "links to share this photo" You just need to copy the IMG one.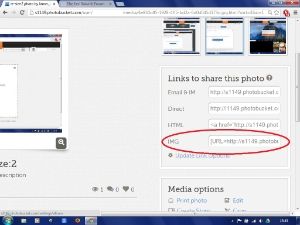 Step 5: Paste the code from the Img code box into the text box.
Done! Any problems or questions please post up or pm me!.